Productive Digital Business Building Tips from an IT Expert
Why it is important to have a website for your business Oman 2021? This is a question that lingers in the mind of many entrepreneurs. The answer is simple. If you are in a business, having an office space adds credibility to your business. If you have that office in a commercial area, it enhances the brand value of your business. Moreover, if your office is attractive and well organized, that will leave an everlasting impression in your customers' minds who visit your office. In today's world of Digital Transformation, the same applies to your digital online presence. Start expanding your digital presence by using well designed and responsive website for your business Oman.
Having a
website for your business Oman

is like having a well-organized office online. It will act as the best and the easiest medium to introduce your clients to your brand & products. It can allow you to make the market aware of new launches, special offers, business opportunities, job openings, promotional programs and upcoming events in detail. Whatever the company dimensions, it is essential to have a well-organized website to reach out to your ideal audience, to be in constant touch with them and to enhance your business's credibility.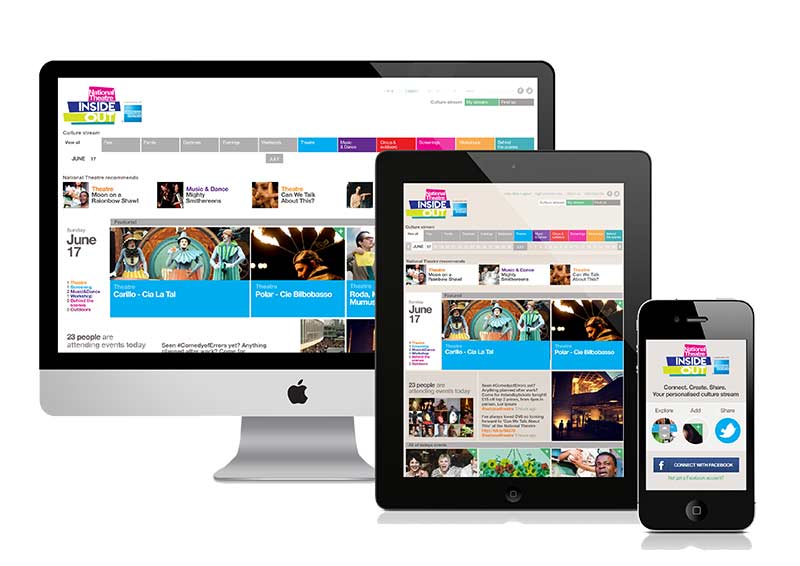 Every potential customer in the market is online today. They continue to seek solutions through their mobiles, laptops, and desktops.

As a company, if you fail to have a presence online, that will be counted as your lost opportunity. Hence, it is necessary to have a website for your business Oman.

The best bet for an aspiring company today is to have a credible website. Through a well-built website, you will be able to provide the exact information and details that you always wanted to directly communicate to your valued customers. Which in turn will earn you profitable business leads from an ever expanding digital marketplace.
We are a web development agency muscat with high-end digital marketing skills and prudent social media marketing strategy that are tailor made for the Oman market.
You may visit- www.spectrumoman.com to get more practical tips, customized solutions, website for your business Oman & other digital marketing solutions from our experts. Contact us Today, mail@spectrumoman.com / WhatsApp – 00968 92402866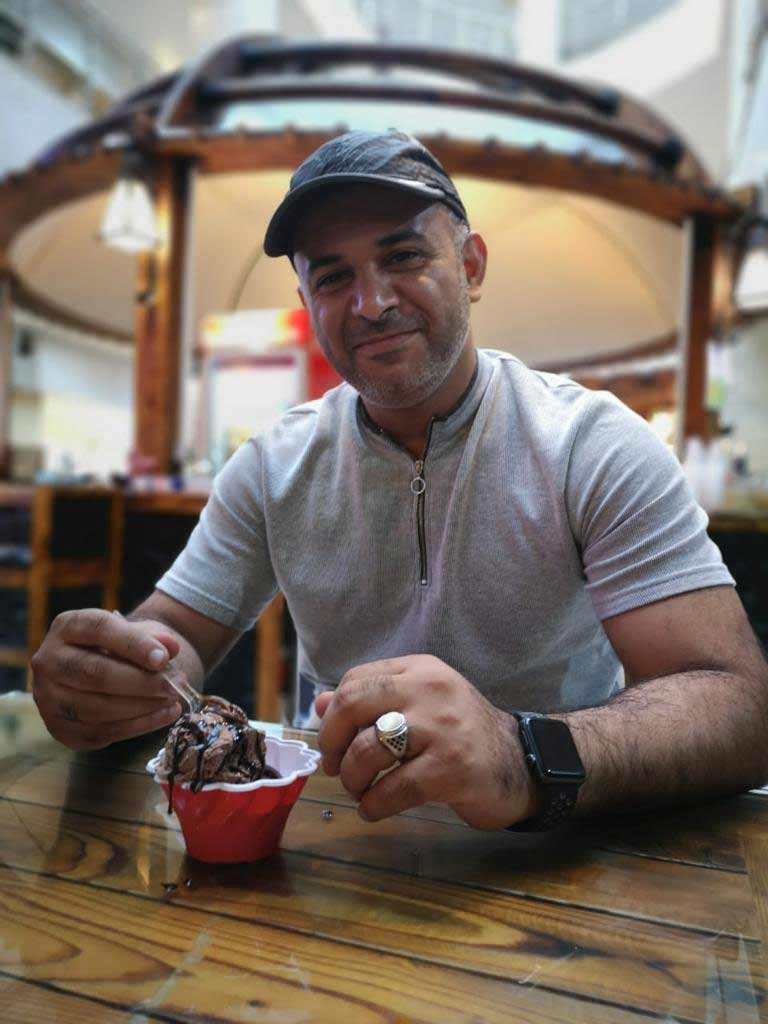 Yaqoub AL Abri, is a professional IT Expert who graduated from Sultan Qaboos University with a Bachelor's degree in Computer Science and a Master's degree in Business Administration from Coventry University with a specialization in Information Technology.

He served as a Computer Programmer, Application Development Administrator & IT Applications Portfolio Specialist in his profession with some of Oman's most reliable companies, including PASI, OAMC & Salam Air. Currently, serves as ICT Manager with the largest Diary Production Business in Oman- Mazoon Dairy.