Digital Content Creators in Oman
Let your business grow with our unique online  branding services.
Creative and appealing content is an absolute requirement of today's digital savvy audience. As one of the leading Digital Content Creators in Oman, we produce compelling and inspiring content for an unrivaled
customer experience. We provide prudent content development services across all platforms & industries. Our efforts will turn your users into followers and our customers into your brand ambassadors.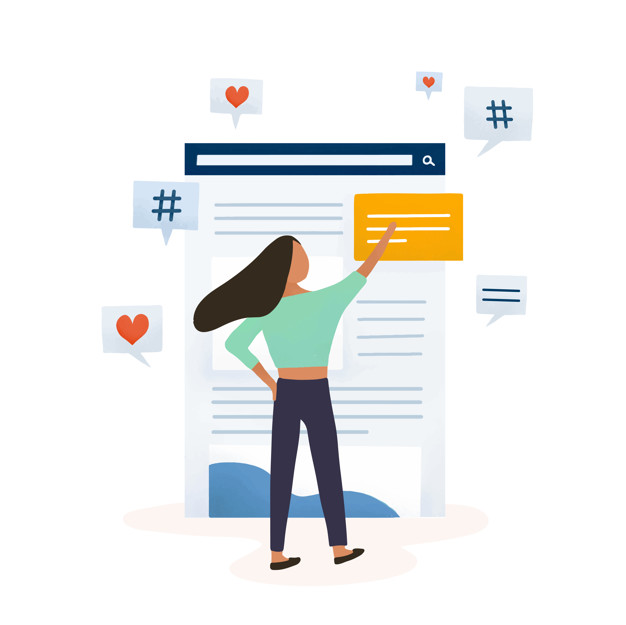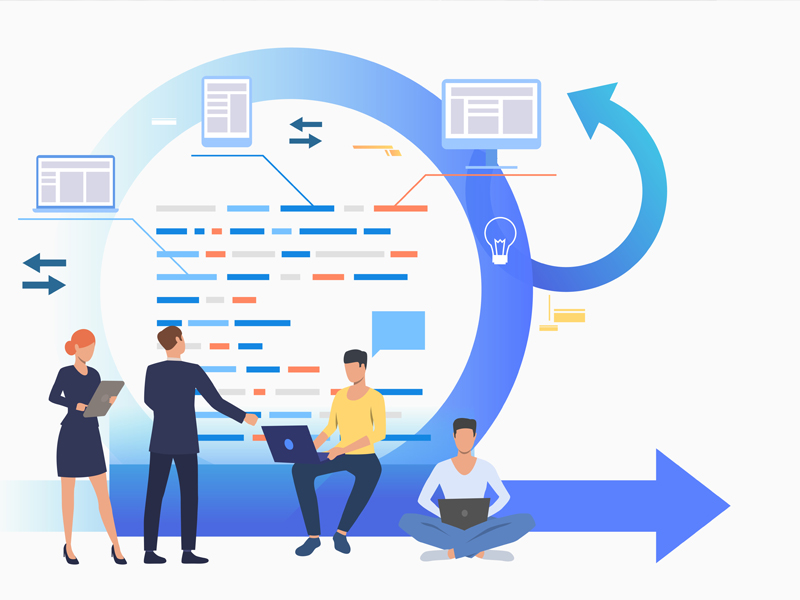 Our precise & aggressive  project management team will ensure that each project we undertake are delivered on time, within the proposed budget, and achieving all perceived goals.
As part of our comprehensive project management policy, we consider the goals of the project as our own. We implement our skills and expertise to inspire the entire team to bring out the best results from each project.
We are flexible when facing complexities and comfortable to change or to take up challenges.  Our expertise on being one of the trusted Digital Content Creators in Oman helps us to add value to our Project Management Services.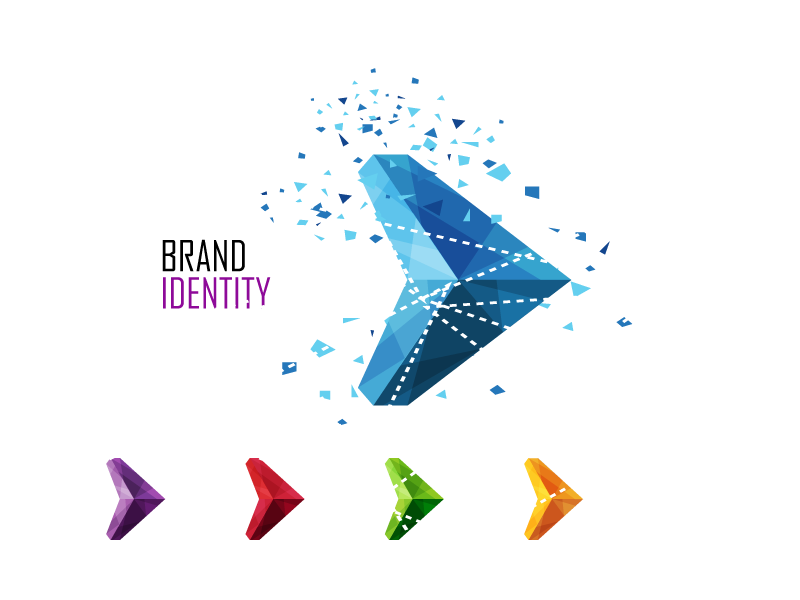 Your brand identity reflects the overall experience you promise your valued customers. Branding is a fundamental step for your business reputation management. We will patronize you with all our resources to build your brand. Our services include;
Take your business to the next level with our future-oriented mobile app development solutions. We offer fully customizable mobile app solutions for your company. Our experts will create and develop commercial and internal enterprise mobile applications for both Android and iOS platforms.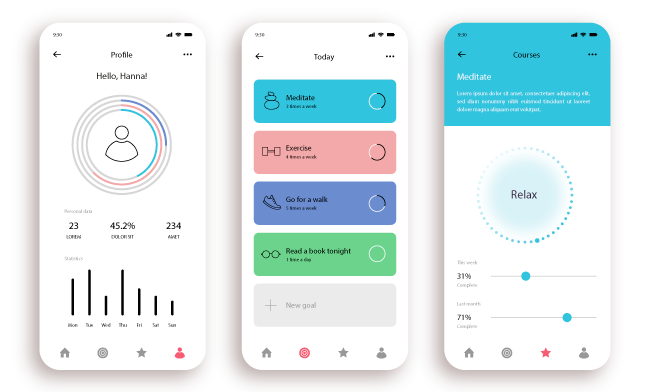 Get the full spectrum of digital branding services in Oman.
We empower businesses with highly professional and creative digital branding services at affordable cost and deliver in time. We can provide highly effective and inviting content to our clients across the spectrum as accomplished Digital Content Creators in Oman.  
Send us an email, to discuss a new project.
We are a team of creative professionals who are excited about innovative ideas and help all companies to enhance their brand value through professional Digital Branding solutions.